Connect With Our Members & Affiliates

FDI Officials with Prof Pat Utomi after a meeting in Florida USA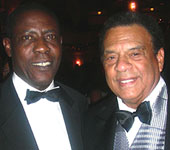 FDI Member Chief Alexander Iheke (Opiegbe)
HE Peter Obi with Chief Alexader Iheke Chairman FDI
at a Breakfast meeting in Washington DC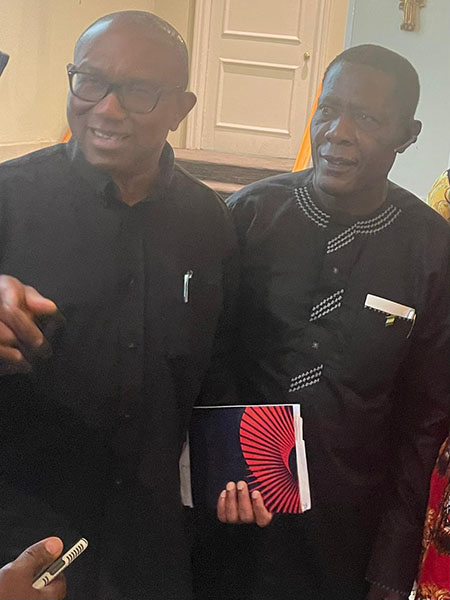 Email: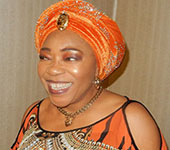 FDI Member Dr. Stella Akpuaka
FDI Member Dr. Akpuaka with HE Peter Obi in Washington DC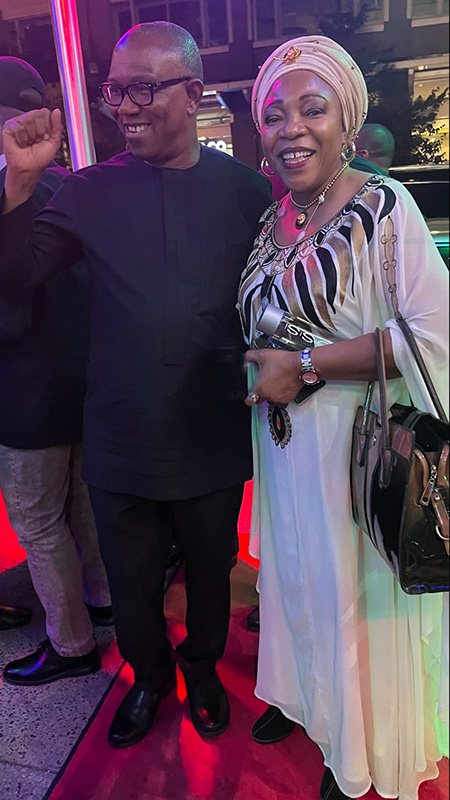 Email:

Diaspora Speaks
Diaspora Speaks is leading the way as a global organization to respond to and tackle challenges confronting Blacks and Africans, people of color worldwide, and all under-served populations.
Email:

Basics Express
Basics Express is an internet based advertising publication. The scope is online internet newspaper and video reporting with in-depth analyses/commentaries on Nigeria and African affairs covering issues with regards to politics, business and communications.  BasicsExpress focus is covering latest headlines, business and commerce, sports and entertainment, good governance, youth Orientation, health, law and order.
In a nutshell, Basics Express is a pan Nigeria publication with emphasis on all-inclusive national views, striving to keep a balance of views from the different groups of people that make up our reading and viewing audience..